Understanding family violence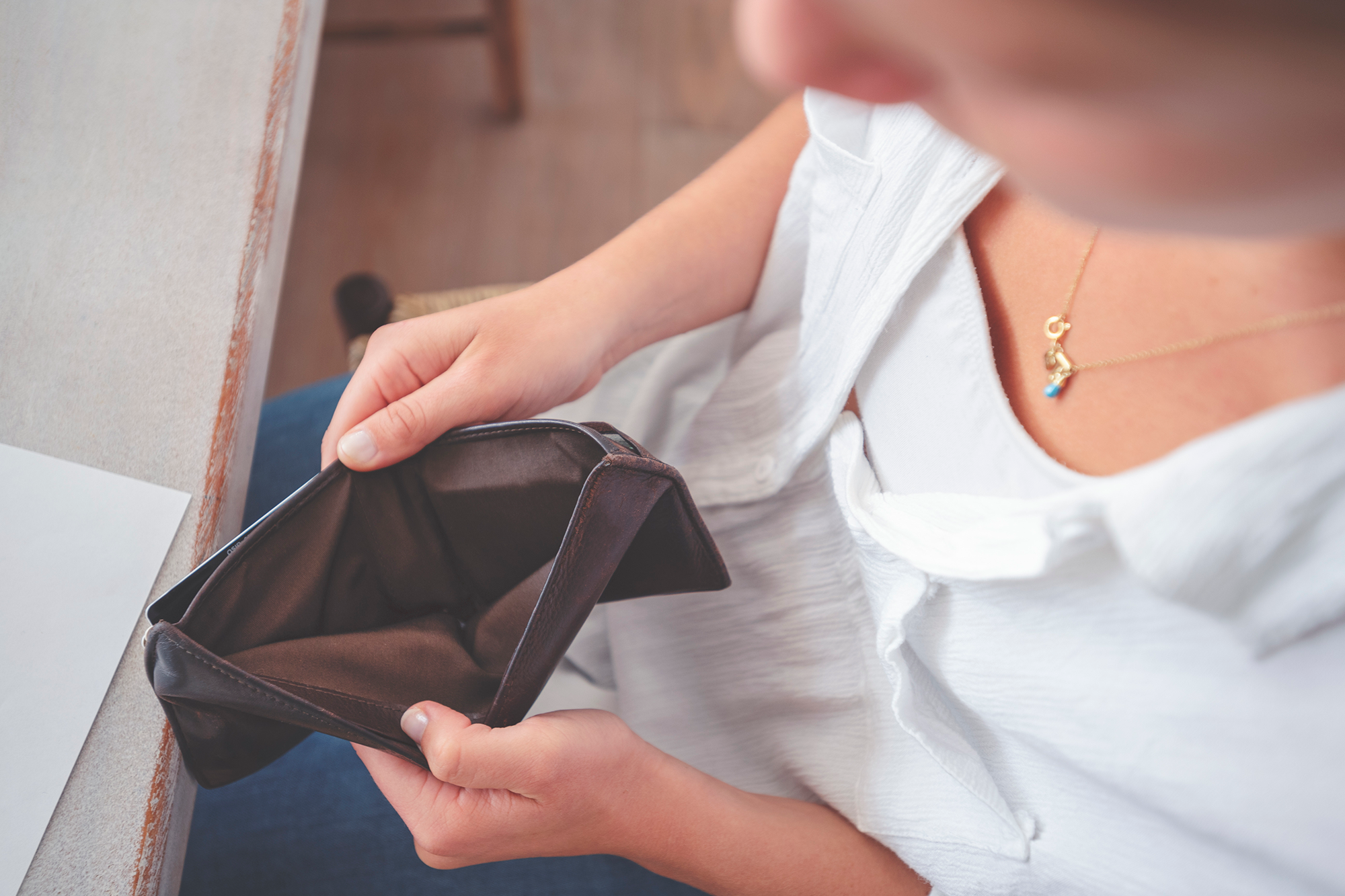 Types of abuse
Family violence is not always physical or sexual abuse. It can include controlling and coercive behaviours such as making threats, monitoring you, limiting your contact with other people, stopping you from accessing care, or controlling the way you get and spend money.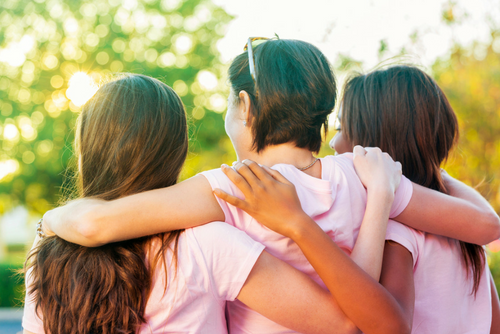 Information for Family and Friends
If you are worried someone you know or care about is experiencing family violence, there are some simple things you can do to help and support them.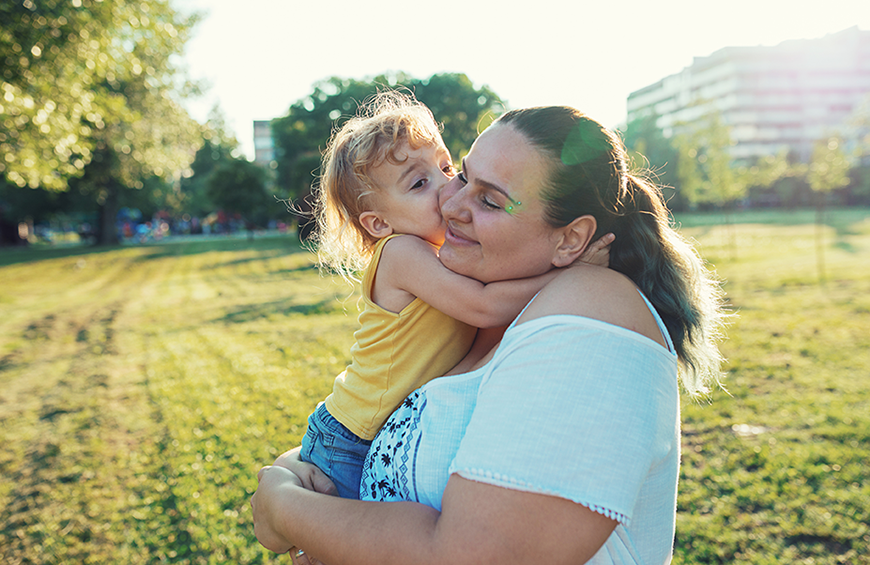 Information for Parents and Support for Children
Children and young people have their own unique experiences of family violence. We're here to help.
How Safe Steps helped in 2019-20
inbound calls to our service
bed nights provided in secure crisis accommodation
families provided with crisis services, including accommodation to escape family violence
women supported in court
Help us do more
Information in other languages